Cannes Festival 2013
The 66th Cannes Film Festival took place last month from the 15th to 26th May and was hosted by French actress Audrey Tatou.
This year's very cool poster features Paul Newman and his wife Joanne Woodward. 
The festival opened with The Great Gatsby directed by Baz Luhrmann and closed with Zulu directed by Jerome Salle.
The jury was headed by Steven Spielberg and included Nicole Kidman and Ang Lee.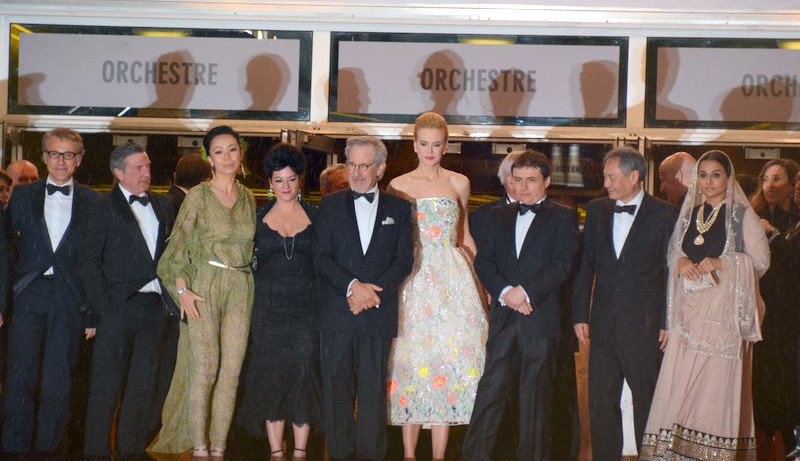 WINNERS
The prestigious Palme d'Or was awarded to the French film , Blue Is The Warmest Color, directed by Abdellatif Kechiche.  For the first time ever in the competition, the Jury also decided to award the Palme d'Or to the two actresses who star in the film, Adele Exarchopoulos and Lea Seydoux.
The movie has shocked some critics with its graphic and controversial sex-scenes. The film tells the story of a lesbian relationship between a  15 year old girl and an older woman. 
Steven Spielberg described the film as a work of art and beauty and praised the director for his sensitive and creative handling of his actors as well as saying that he and the rest of the jury were spell bound. 
Watch a clip of Blue Is The Warmest Color Here: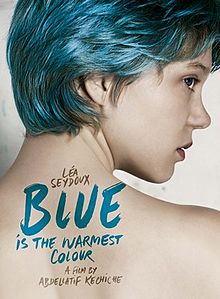 ---
Other winners were the Coen Brothers who were awarded the Grand Prix for Inside Llewyn Davis and Best Actor and Actress went to Bruce Dern(Nebraska) and Berenice Bejo (The Artist). 
---
SUPERSTYLIN'
So, who was wearing what and where and why (were they even there)?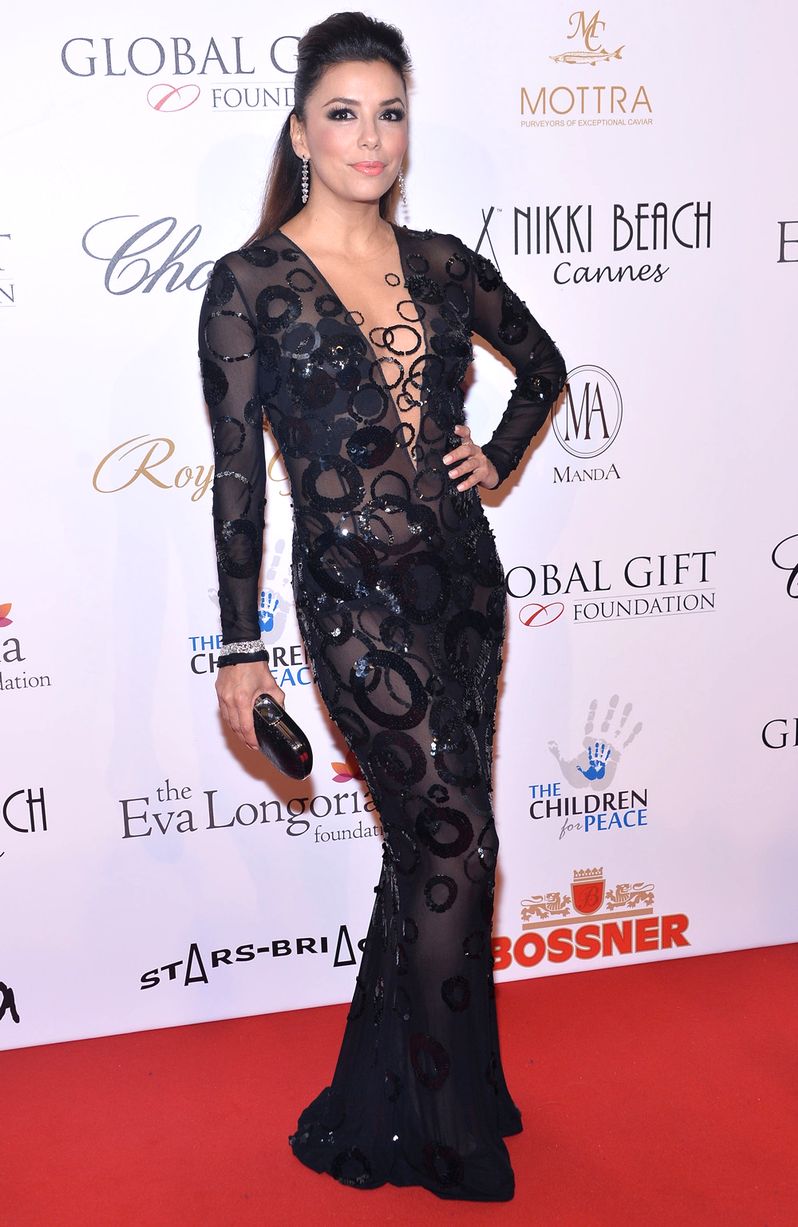 Eva Longoria: not 100% sure why she was there but she did make and extreme amount of appearances in various see-through dresses, which kept the photographers busy.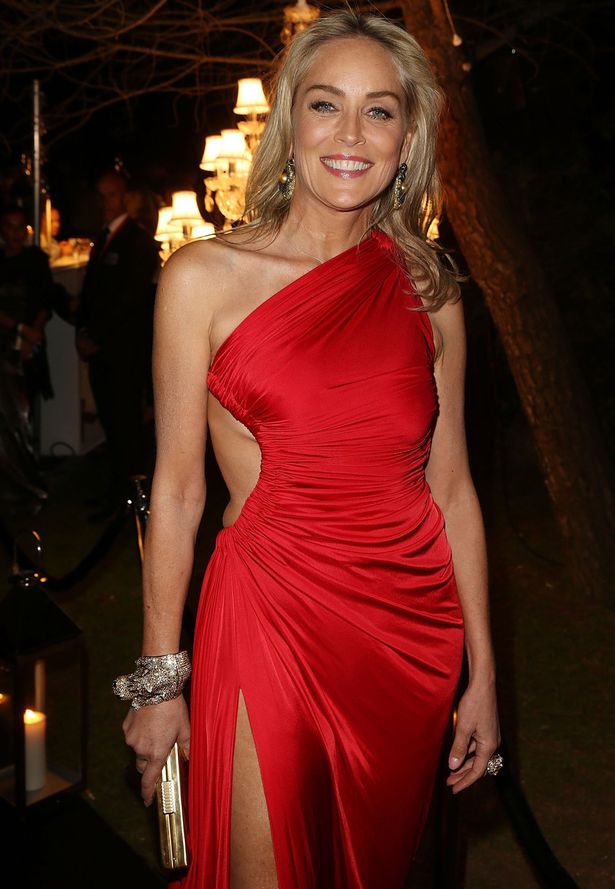 Sharon Stone: valid reason to be there! Sharon made about five Cavalli dress changes over the week end; great advertisement from the stunning ageless lady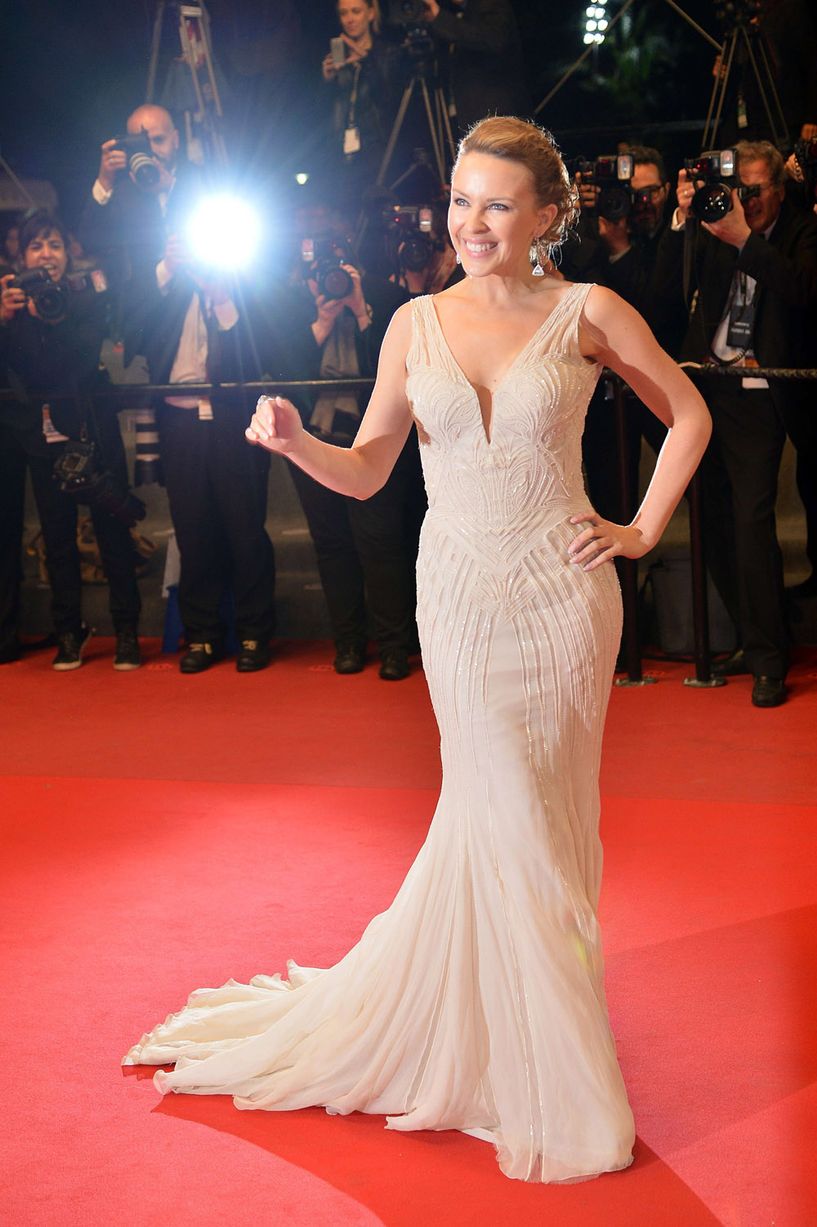 Kylie Minogue: not an actress as such but stunning as always!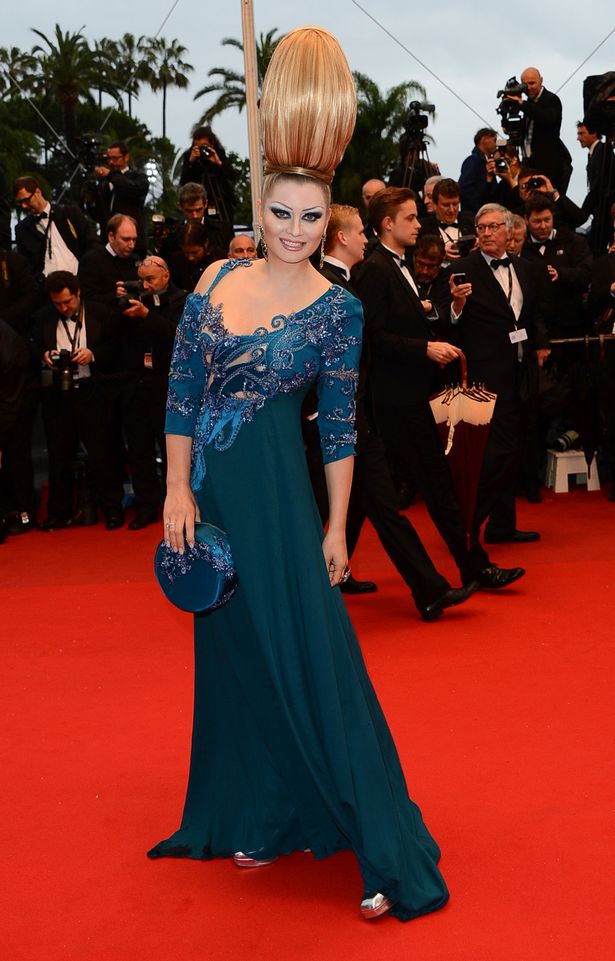 This, my friends, is Elina Lenina. No one knows who she is, what she does or why she's there but she surely got the paps attention! the only way she could have topped this (hehe) is to tweet a pic of her hair the following morning
Paris Hilton: Again not sure of the reason for her presence but that is one hella cool dress!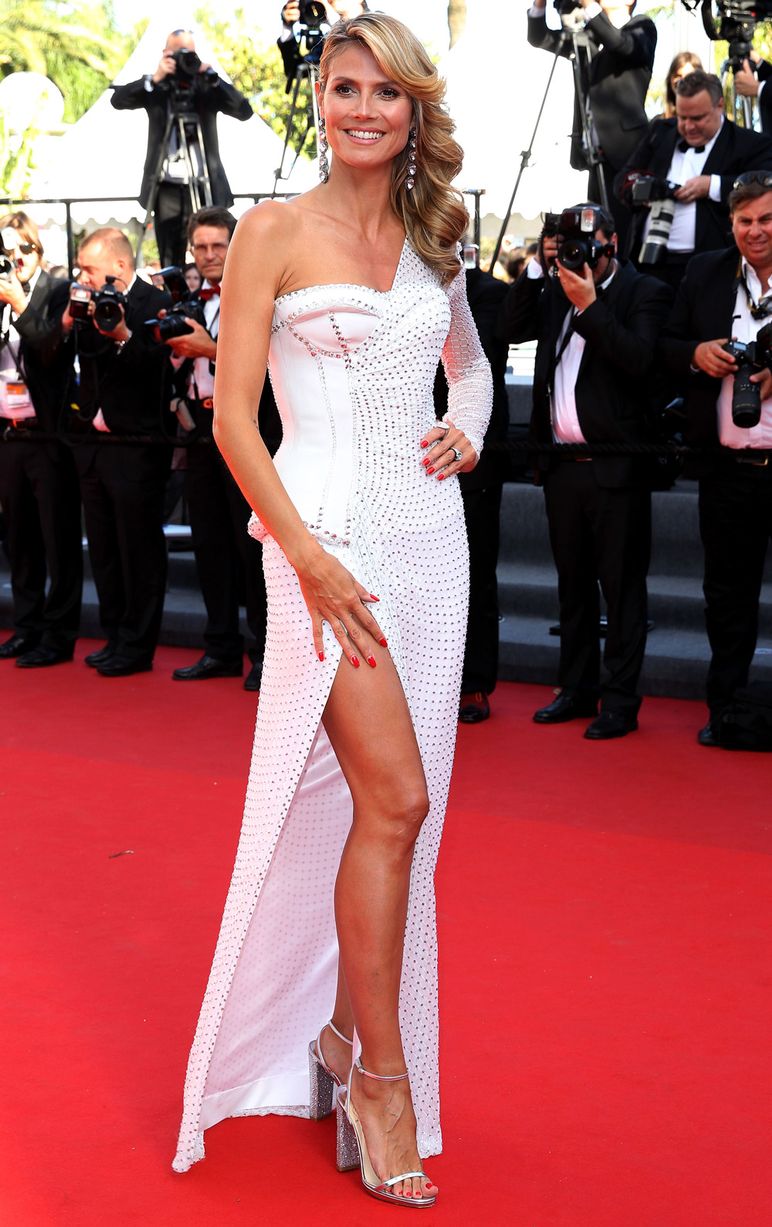 Heidi Klum: in Versace. After having had 6 or 7 kids. Ugh.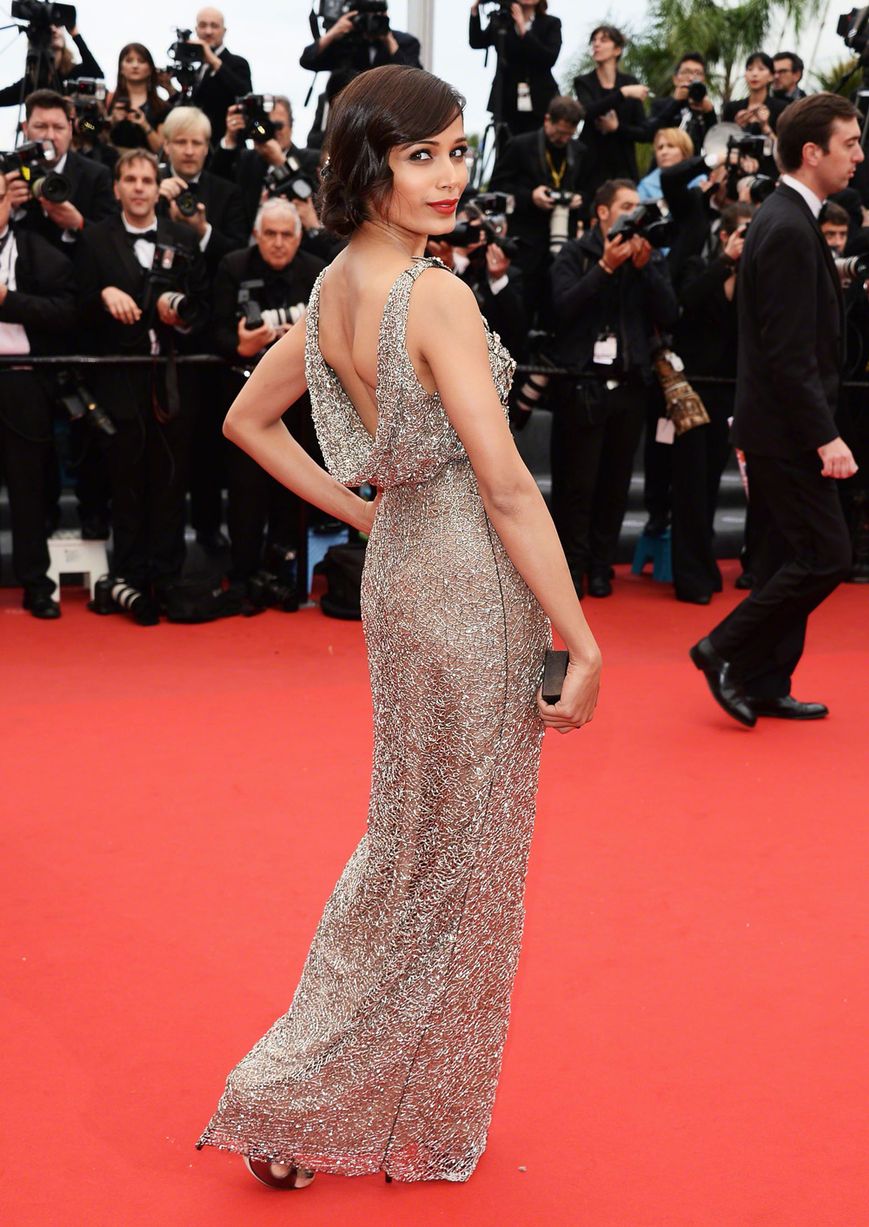 Frieda Pinto: An actress!! ( Slumdog Millionaire, Planet of the apes)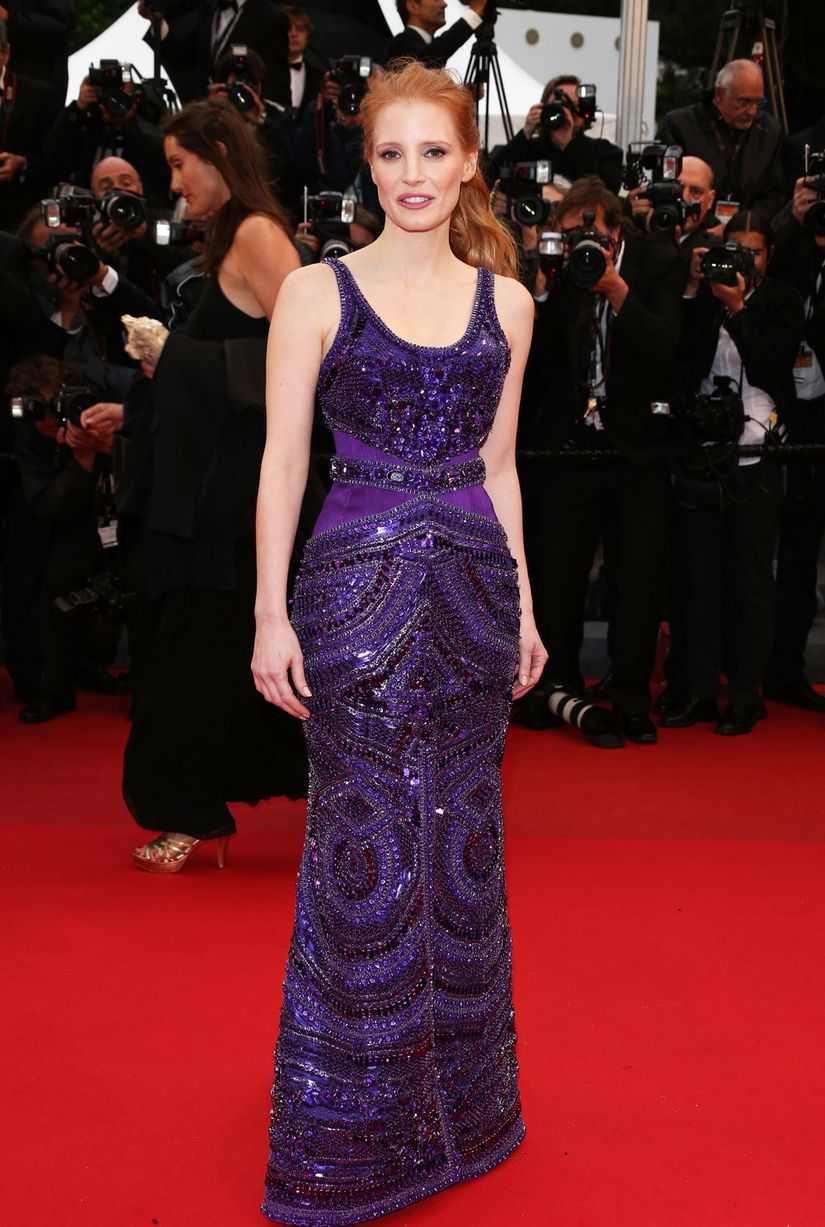 Jessica Chastain: another actress! ( The Help, Mama)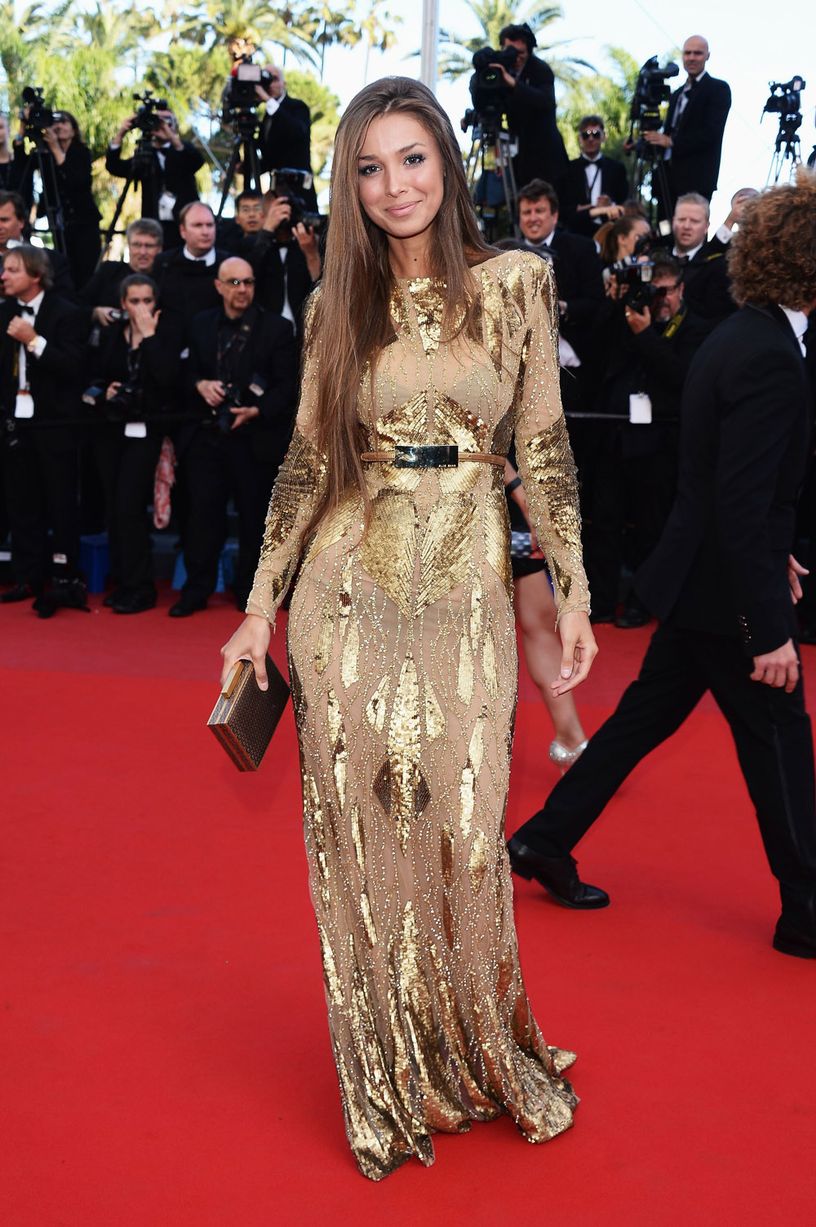 Lara Lieto: er, kissed Adrian Broody
---
In other festival news, Leonardo di Caprio partied solid for two weeks and was unable to attend parts of the ceremony due to "personal reasons"...
...'tis not easy...