French Country Home Decor

French Country Home Decor- Here you will find inspirational French country home designs from the shabby chic, baroque, traditional, country kitchen style as well as some ideas and tips on how to French up your own home.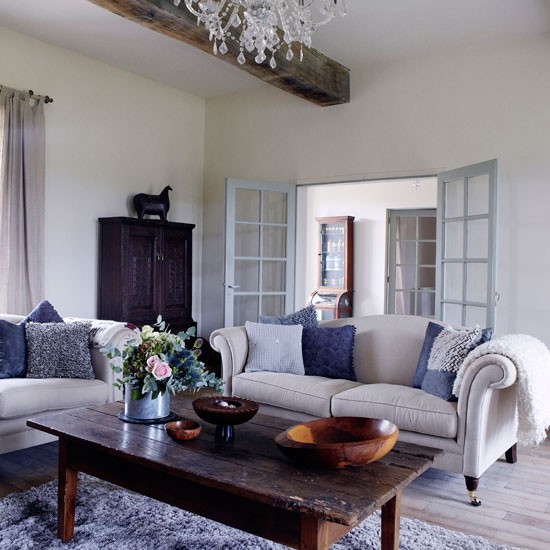 ---
The thing about french style is that anyone can achieve the look no matter what their house presently looks like. 
French country home decor emulates a natural, elegant style that invokes images of a rustic manor interior detailed with gilded elements, wrought iron, distressed finishes and neutral colors. 
The style is timeless and will suit any home, according to individual tastes.
That's the best thing about it, less is more. Natural, simple, easy on the eye decor and lots of light and space for an effortless finish. 
---
Click on the links below for detailed home styles
---
---
---
---
Back to Top of French Country Home Decor