French Style Home Decor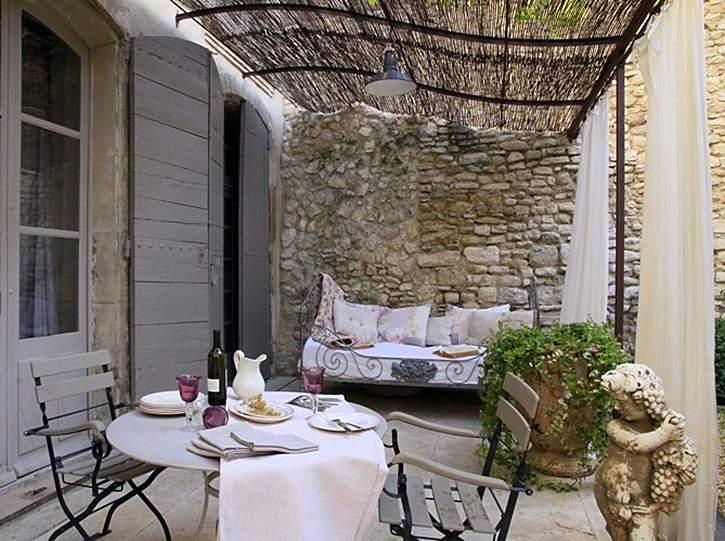 When you think 'French Home' what comes to mind?
For me, its space, light, rustic, fresh and inviting.
An image of a patio table and chairs, overlooking a huge lavender field, glass of white cold white wine in hand and sunglasses on to shade from the evening sun- that is my France!
All of the above may not be possible all the time but achieving the look and feel on a budget can get you a part of the way there.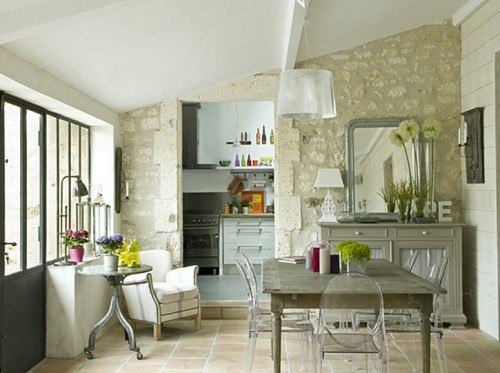 ---
Let's start with a quick survey of our present homes.
Answer the following questions HONESTLY!
Are you a hoarder? do you keep newspapers, out of date magazines, old unwanted mail?

When was the last time you really saw the surface of your fridge? Is your child's first scribble still tacked to it? 

Are there more furniture and chairs in your rooms than you need? 

Do you truly like the colors of your interior? 

Are there rooms in your house that conjure up feelings of anxiety? ( you know that room where you throw all the laundry " to be folded"?!)
Now let's French it up!
De-clutter that room! keep only the important papers you need and put them in a folder and INTO A DRAWER! then replace spot where they used to live with a nice ornament or flowers. If, like me, you have small hands wandering about the place, a color coordinated cuddly toy(grumble).
Think about the colors that you REALLY like, the ones that make you feel relaxed and happy. Consider re-painting parts of your home where you spend most time.  
If you have some old wooden furniture, french it up by sanding it down and painting it pastel colors. These will brighten up any room and give it a personal feel.  Or  if you would like to try distress wood yourself, click here.
If you can invest a little, buy some original wall decorations.  These look great, especially in the kitchen (see examples below). revamp your fridge and cupboard fronts every now and then( read filter out children's drawings!). If you don't want to throw out any precious work of your little ones, put them all together and staple them and store in a folder. 
Nothing screams out French country style more than sleek wrought iron. To go one step further, I would suggest painting the iron a color you like and/or to match the room colors. http://www.diylife.com/ to see how to make your own headboard from a part of metal fence!
Re-arrange your furniture. Try out new layouts and see what feels good. For French Style, give the room as much space as possible, keeping furniture to a minimum. Think about the objects and paintings etc., that you feel represents you best. These will be the backdrop of your life for all visitors to see when they see your home.  Check out the French designer, Rachel B.'s designs here for some ideas.
If you have more money to invest and are thinking of doing big changes to your home, I would highly recommend stone finishes in the living room and kitchen and wooden beams. This french style is the most popular. It gives the room so much charm and warmth. 
Regarding the mountains of laundry you may be hiding in various rooms, all I can say is that I feel your pain and share my tactic: bring it ALL into to the TV room in the evening when kids are in bed and fold while watching some guilty pleasure show! Stay strong, the laundry basket will never be empty so start a nice long playlist for yourself:)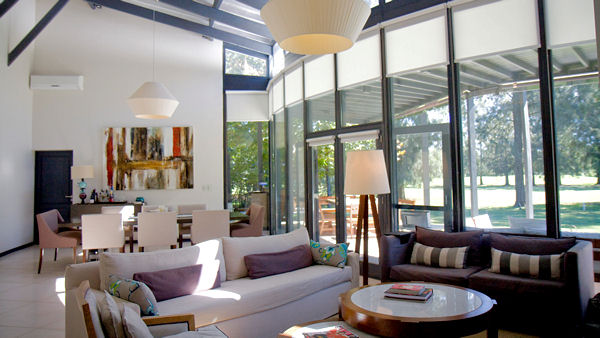 ---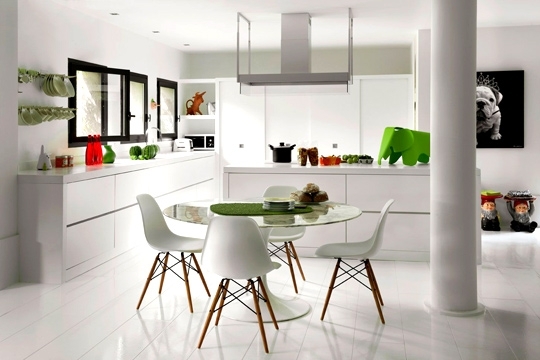 ---
---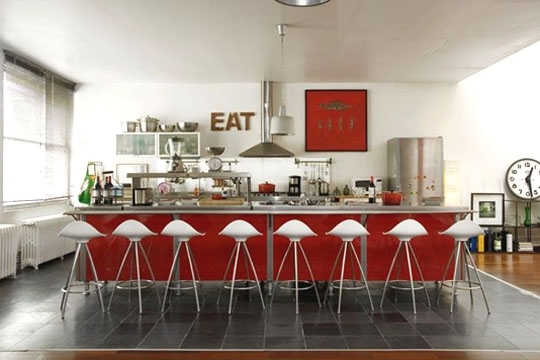 ---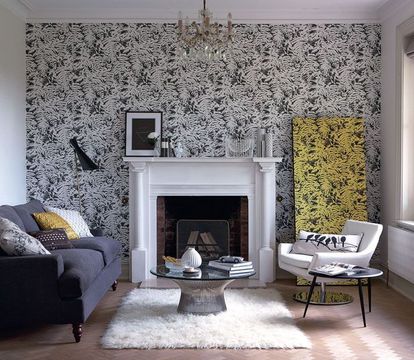 ---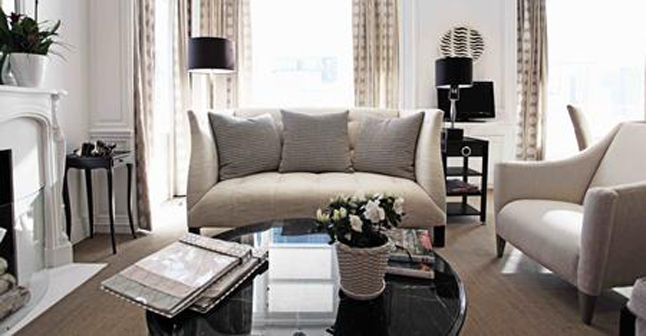 ---
---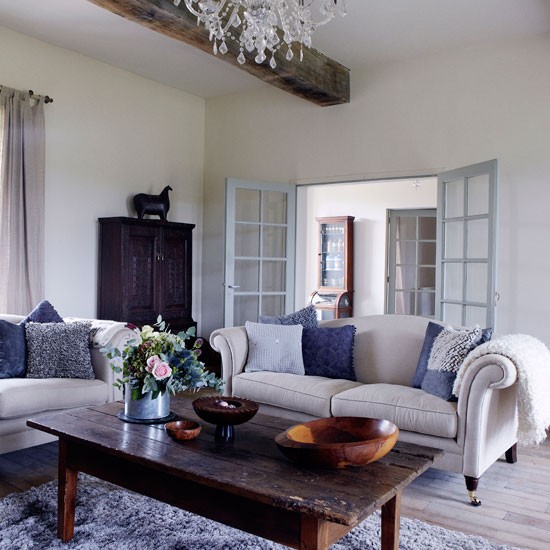 ---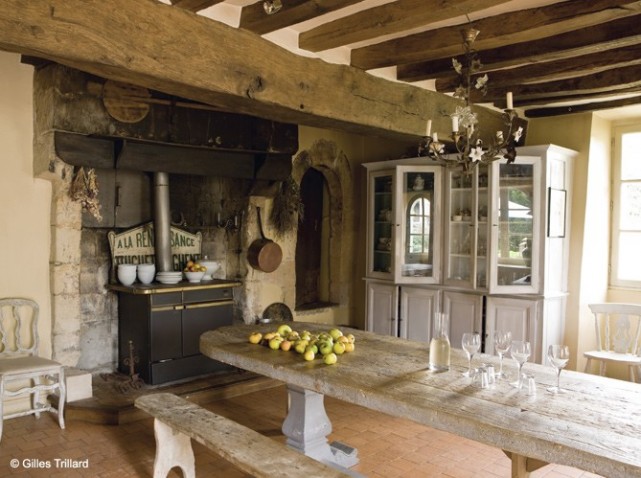 ---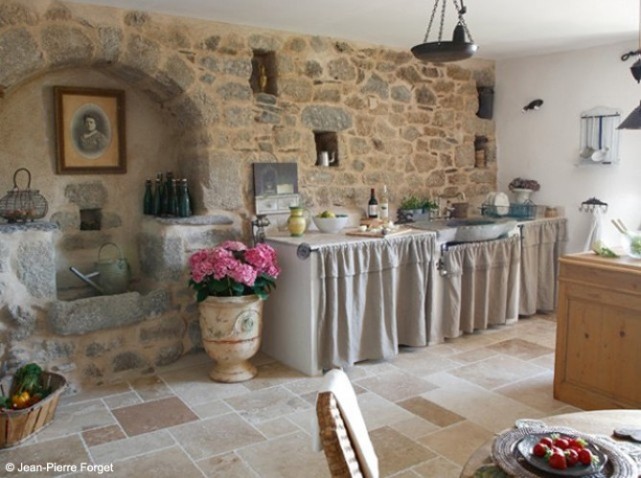 ---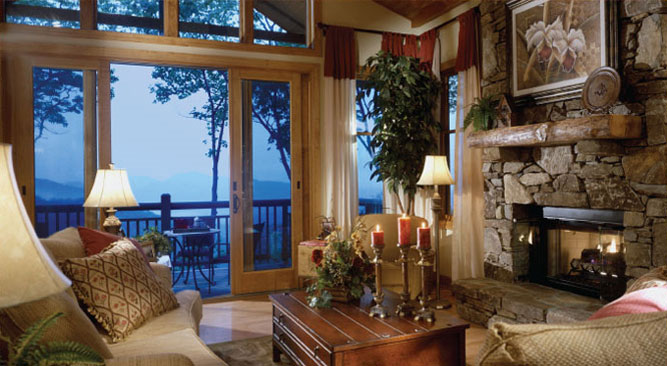 ---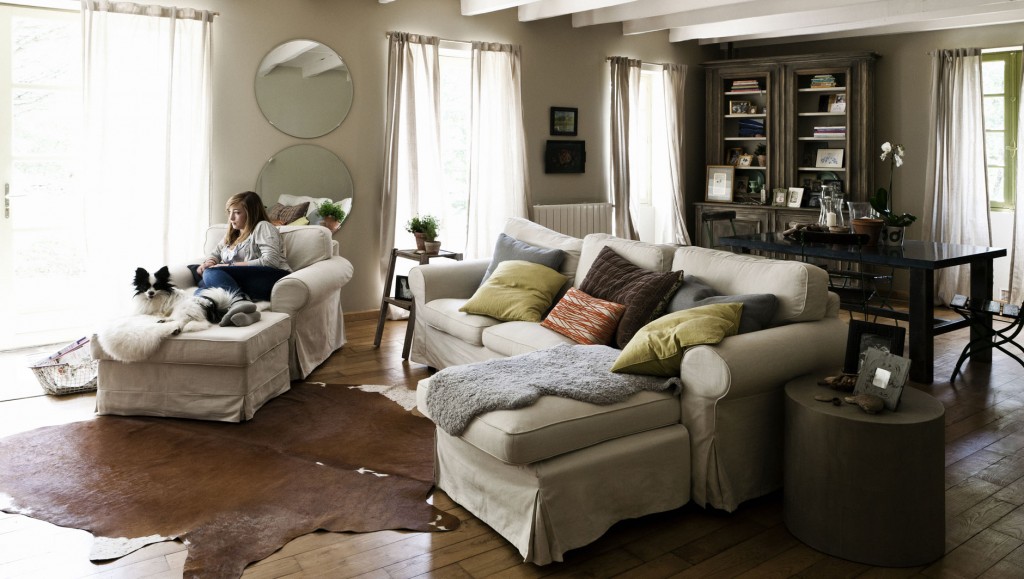 ---
Back to top of French Style Home Decor
Back to French Country Home Decor