French Products and Lifestyle

Bienvenue to Paris France Bebe
Here you will find all kinds of fun information on France and the French lifestyle, Fashion and Decor as well as French products; gift ideas, fashion accessories and the best French baby products.

First, a small bit about me: I am originally French but have been living in Ireland from a very young age and I have spent my life going back and forth from the two countries.
Growing up, there were a number of things that I missed from France and that I regularly got sent over and more recently after having my own children, lots of lovely baby products and clothes. more about me here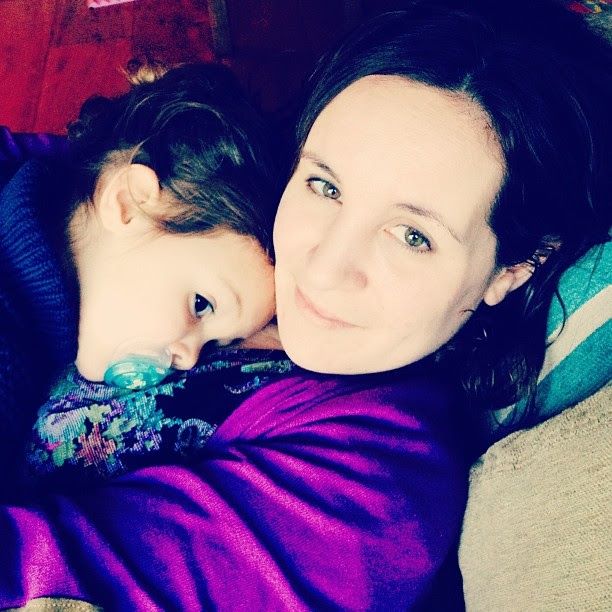 ---
This site  brings together the best products for you and for baby as well as a sneak peek into French life.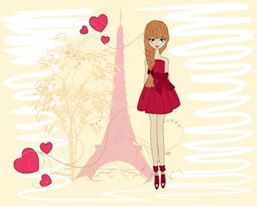 So whether you are looking for some original super cute baby girl dresses, the best baby skincare products, authentic french gifts, French style home decor ideas or some easy french food recipes, you have come to the right place.
---
Popular pages
---
---
---