Shabby Chic Furniture
Shabby Chic Furniture is a marriage between the traditional and offset, the retro and the kitsch, the unlimited and the unique and the chic and the shock! 
There is no better way to accentuate your style and preferences in your home for all to see than with this type of furniture. 
---
The beauty of the shabby chic is that it allows you to mix furniture from different eras, colors and styles.

The signature shabby chic style being distressed wood, pastel colors and wrought iron.

This gives a room an air of elegance and grandeur and an element of fun and femininity in finished pieces. 
---
The creations above are from a French Designers called Rachel. B
Rachel takes an art deco approach to her pieces mixing retro and old designs.
She designs chairs, cushions, handbags and works from abstract painting and inspirations from old vinyl record covers. 
Rachel is situated in Reims, where she works in her studio.
Her work is highly recognized in the area and has been commissioned for a royal castle in France as well as hotels. 
Contact Paris France Bebe for any more information on these pieces.
---
---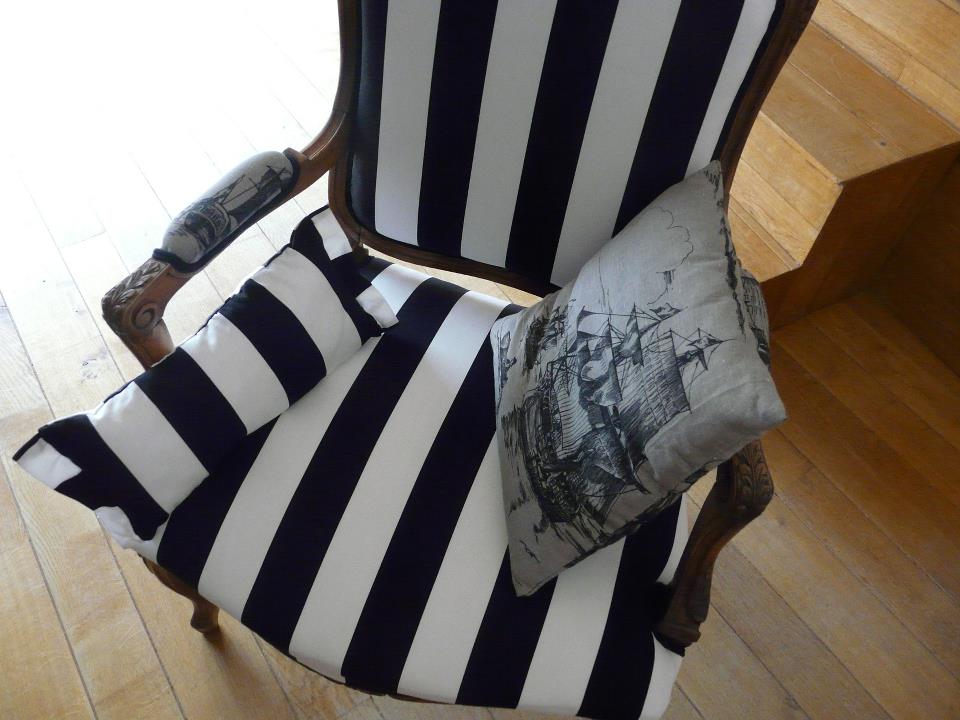 ---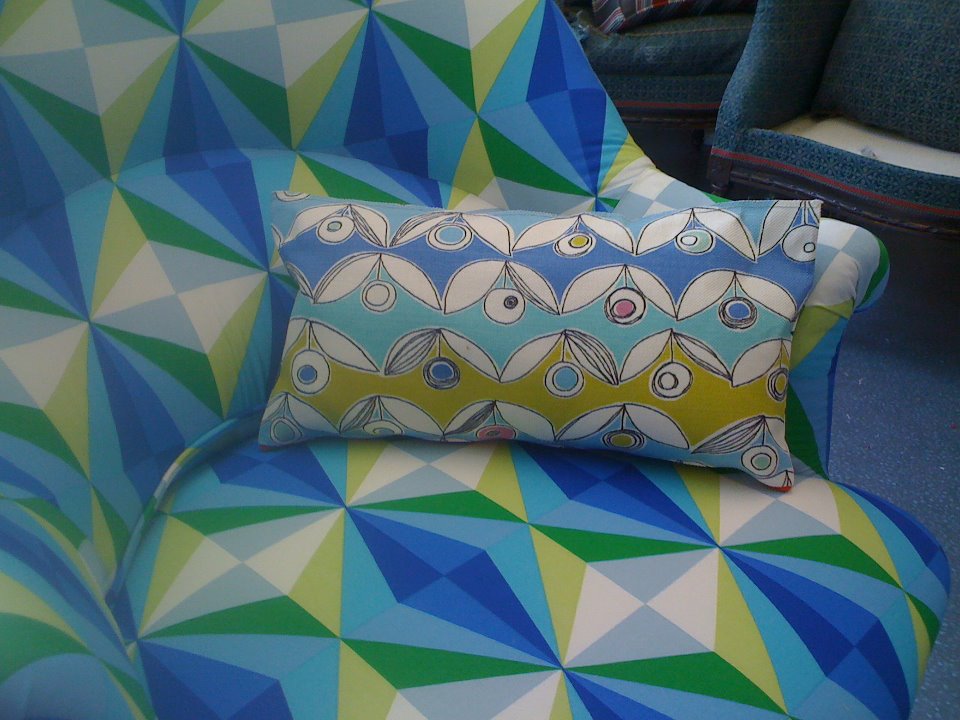 ---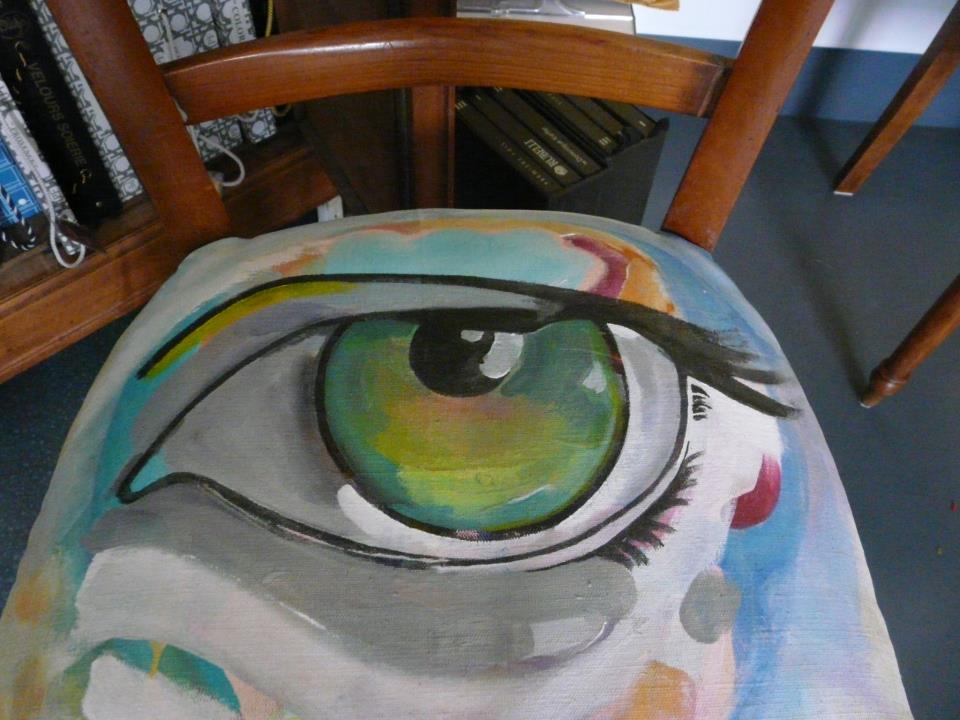 ---
---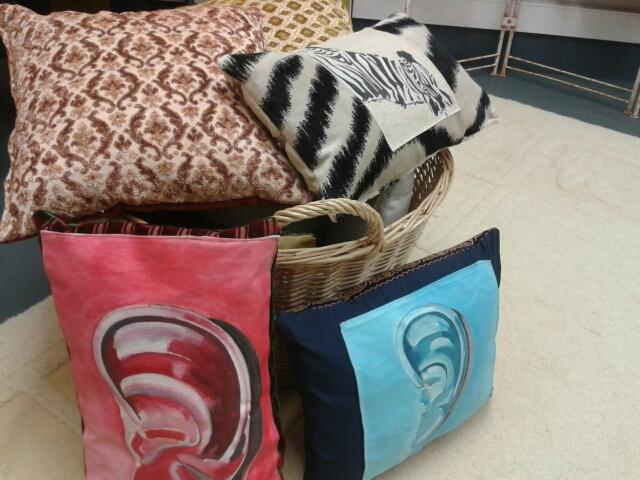 ---
---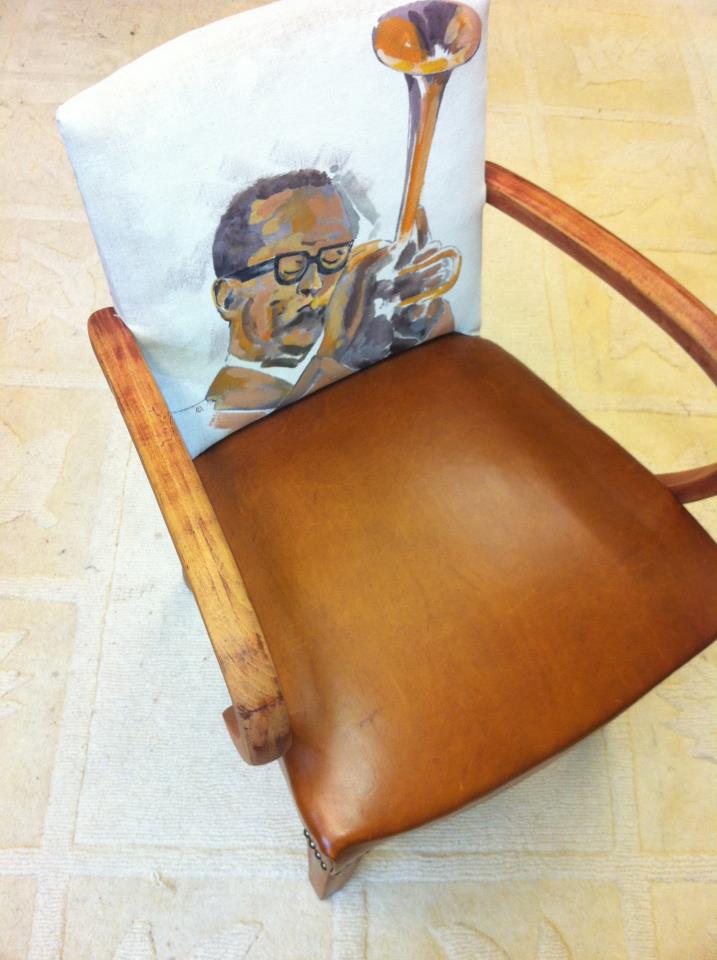 Back to Top of Shabby Chic Furniture
Back to French Country Home Decor