Hyeres Festival of fashion & Photography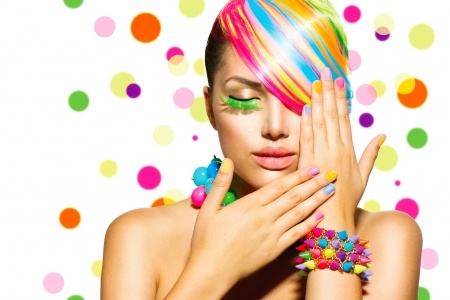 From April 26 to 29, the 28th International Festival of Fashion and Photography was held at the Villa Noailles in Hyères.
10 young designers competed to win one of three awards given by the jury, chaired this year by last year's winner and  current artistic director of Lacoste, Felipe Oliveira Baptista.
The jury awarded the Grand First Vision Prize to  Satu Maaranen.
Her collection was named Garment in Landcape . A collection inspired by Land Art, military prints and high fashion of the 60's.
Below are some of her winning designs.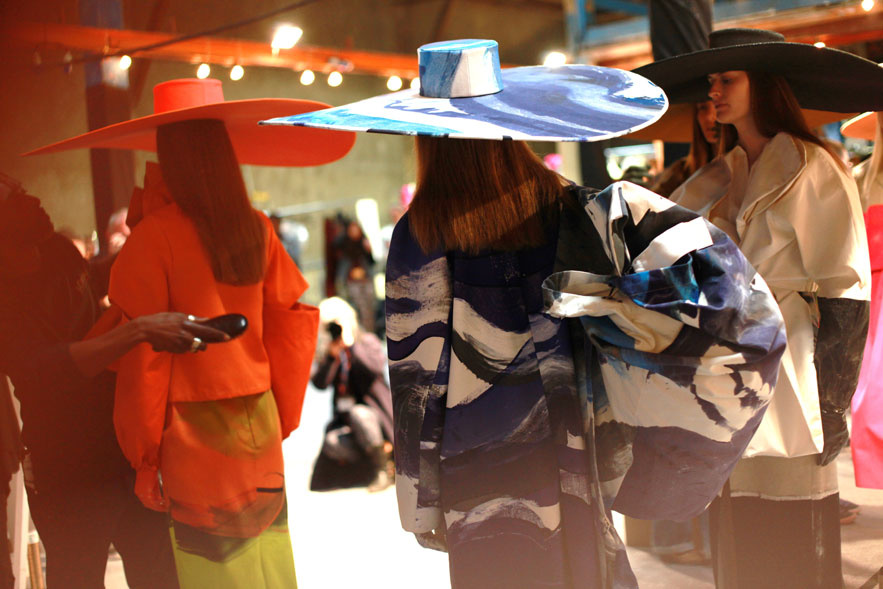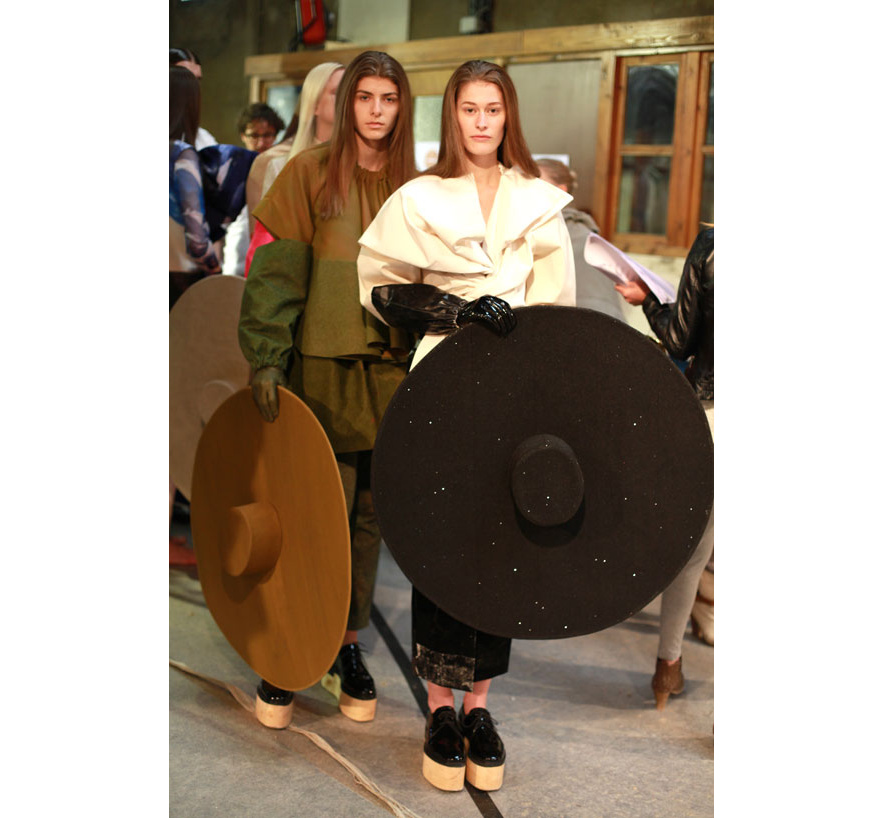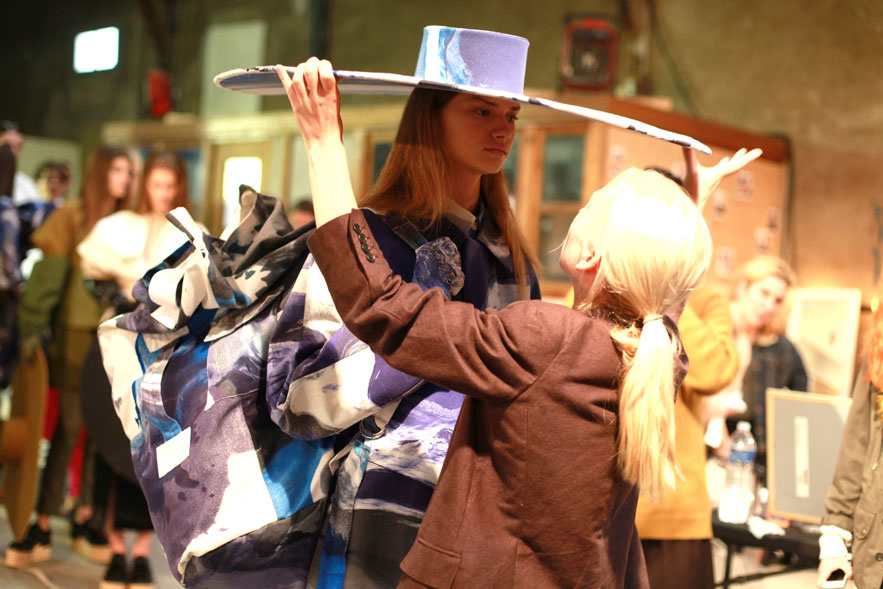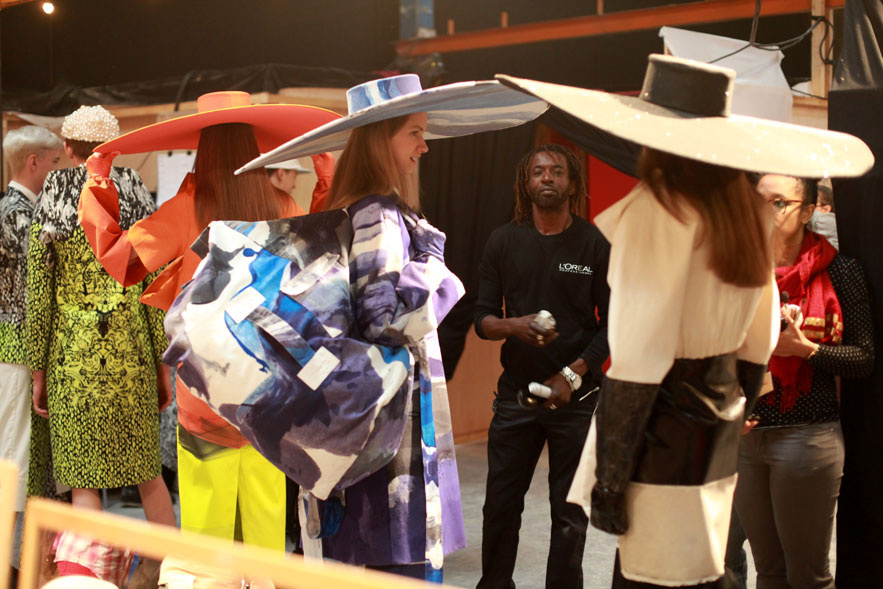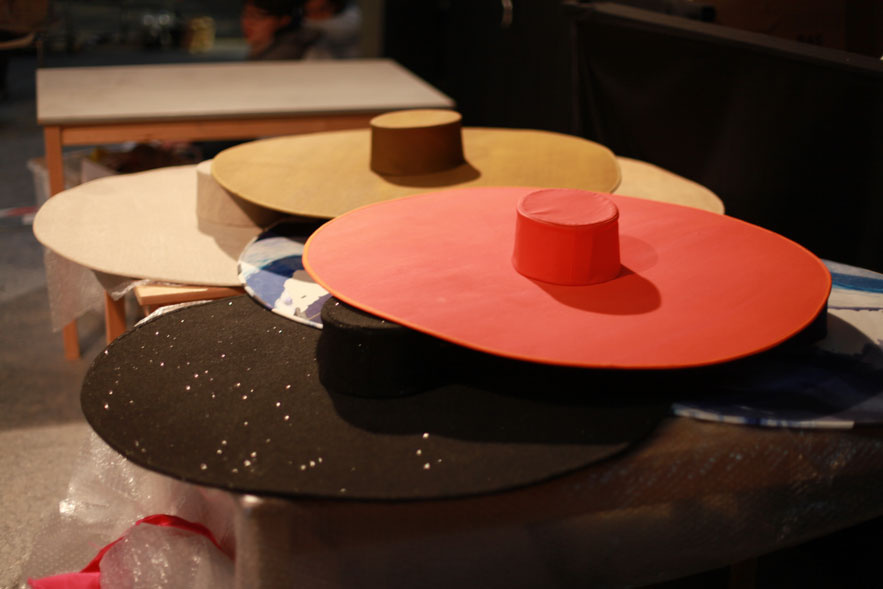 ---
Other New Trends this month:
The Nautical style is back in paris
More trends: the "espadrilles pop- pois de valentino"
The white dotted colored sneakers

In other French Fashion News...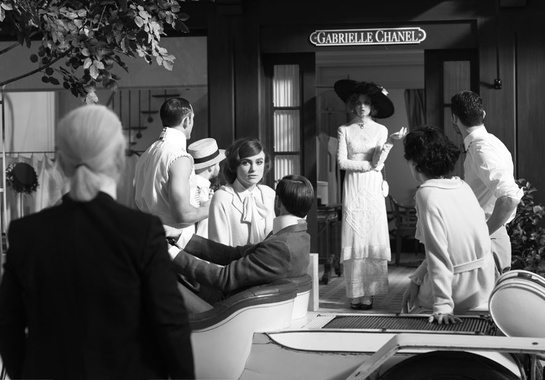 To celebrate the centenary of the house of Chanel (first ever  boutique opened in Deauville in 1913), Karl Lagerfield, in-house artistic director of Chanel, has signed up to make a short film which traces the beginnings of Gabrielle Chanel.
Keira Knightley will be playing the young Gabrielle, who created a new trend against the current fashion styles of the early 20th century.
Her designs were an immediate success with women at the time, who were up against the female restrictions imposed by the First World War. She introduced shorter skirts, trousers, striped nautical sailor suits and boyish haircuts. 
The film will be screened on May 8 at 20:30 in a private projection room in the Raffles Hotel,Singapore.
It will be available further on at  chanel-news.com.
You may also like to read "COco" film review HERE
---
Back to top of Hyeres Festival
Want to share your opinion and some favorite fashion styles of your own?
Feel free to share
Image credit:
subbotina / 123RF Stock Photo