Statement Necklaces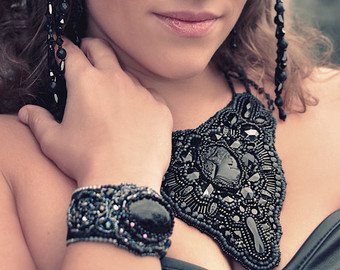 I LOVE statement necklaces! This years most adored trend by all around the globe,statement jewellery has made a massive comeback. It dresses up ANY type of outfit no matter how plain! 
From a (French) Mommy's point of view, I have found that statement necklaces are by far the most baby proof of neck jewellery and can be worn with more ease that thin and light ones that are so easliy pulled and broken by little hands!
Below are a range of statement necklaces that can be purchased on the Paris France Bebe Online shop Here.
---